A food allergy parent is challenging. It has been said before and it should be said again: allergies are no laughing matter. Food allergies are a serious health concern affecting 1 out of 13 children in the United States, and behind every one of those children is a devoted parent.
Being on a food allergy journey with a child is not easy, and every family's experience is different. But no matter the trials, food allergy parents can all agree that they work hard to keep their little ones happy, healthy, and safe.
We asked the community what being a food allergy parent means, and no two answers were the same.
Being a food allergy parent means…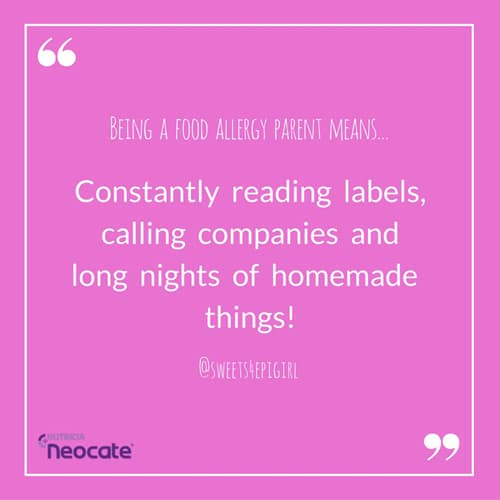 "Constantly reading labels, calling companies and long nights of homemade things!" -@Sweets4EPIGirl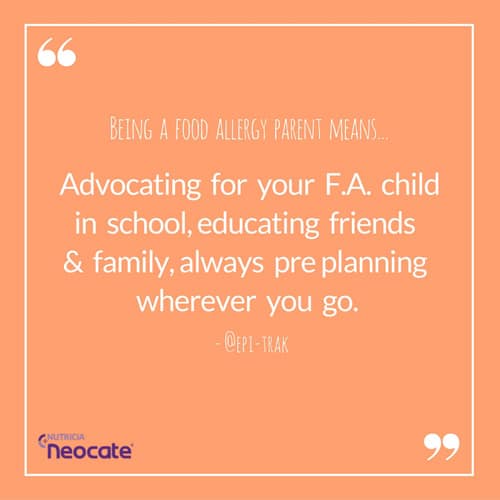 "Advocating for your F.A. child in school, educating friends & family, always pre-planning wherever you go." – @epi-trak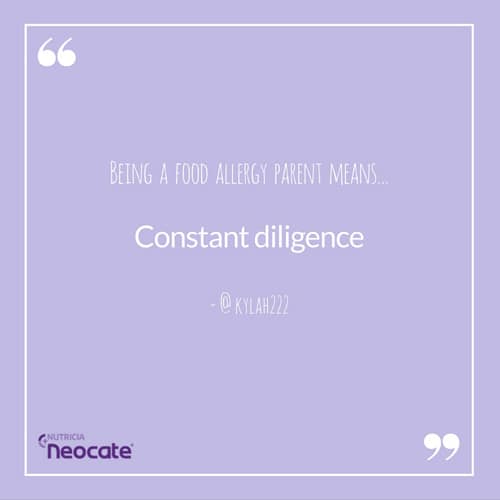 "Constant diligence." – @Kylah222
One thing all food allergy parents have in common is…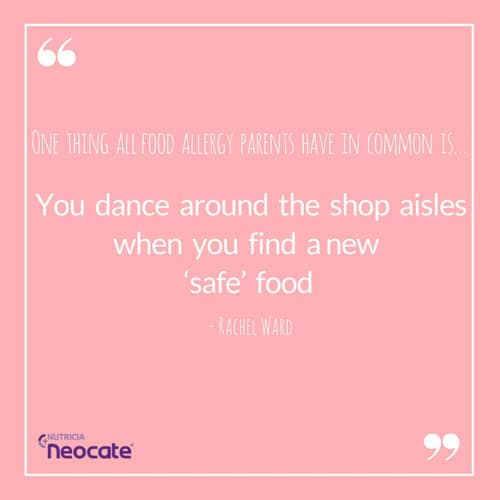 "You dance around the shop aisles when you find a new 'safe' food." – Rachel Ward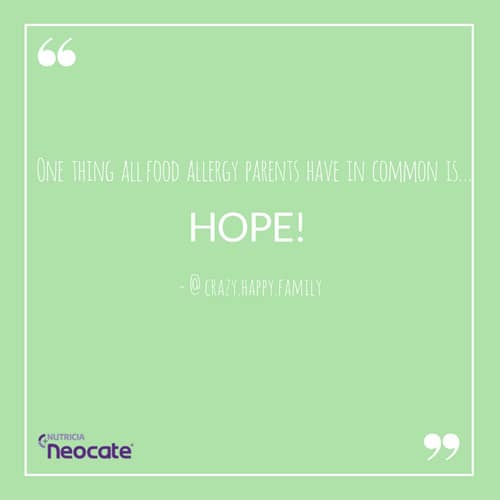 "Hope!" – @Crazy.Happy.Family
Every food allergy story is different, so what's yours? Comment below or post your story to our Facebook page.
Published: 08/11/2016