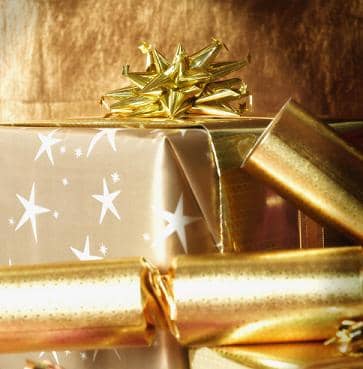 Hosting or attending a holiday dinner can be stressful for parents of children with food allergies. We've compiled a list of helpful resources to help you ensure a safe and enjoyable holiday celebration for your family.
Guides
Remember to check for hidden allergens that may be added during the processing or preparation of your holiday feast. Gravies and sauces may contain hidden allergens, so be sure to check the ingredients first.
Food and Recipes
Below is a list of some allergy-friendly variations to the traditional holiday dishes. Please be sure to consult your healthcare professional to determine if these recipes, there ingredients and consistencies are appropriate for your child.
General tips and recipes:
Helpful Articles for Celebrating the Holidays with Food Allergies
For those of you who will be traveling over the holidays, here are some articles that may be helpful to you:
Do you have any fun allergy-friendly recipes or holiday tips? Please share them!
– Mallory
Published: 12/12/2012