Managing your child's multiple food allergies can be a daily challenge. There are food diaries and elimination diets. There is eating in versus dining out.  It's overwhelming and time-consuming to find safe ingredients and substitutes to allergens.
Now there is an app for food allergy management — Footsteps from Neocate.

I spent some time exploring the app, and here are my thoughts about how it helps food allergy management.
Best Feature for food allergy management
The app customizes its experience to each individual's food allergy experience.
Favorite Section for food allergy management 
The hunt for tasty allergy-friendly recipes is always on. This app includes a collection of recipes that you can quickly sort to exclude any allergen:
Pancakes
Donuts
Cereals
Casseroles
Soups
Scones
Much more
The app simplifies cooking for someone with food allergies is simplified.
Honorable Mention: diary section is the dominant feature since you can log your daily management. 
Food intake
Symptoms
Sleep patterns
Mood Growth
Diaper descriptions
As someone who uses a spiral notebook as a food diary, an electronic option is far better and more efficient.
An Added Bonus
Footsteps auto-generates an allergy card to print and download.
DO NOT BYPASS THIS SECTION. Restaurant staff/chefs appreciate having allergens written down.
Final Thoughts
Neocate Footsteps App is free and user-friendly.  The interface is clean in appearance and easy to understand.
Check it out!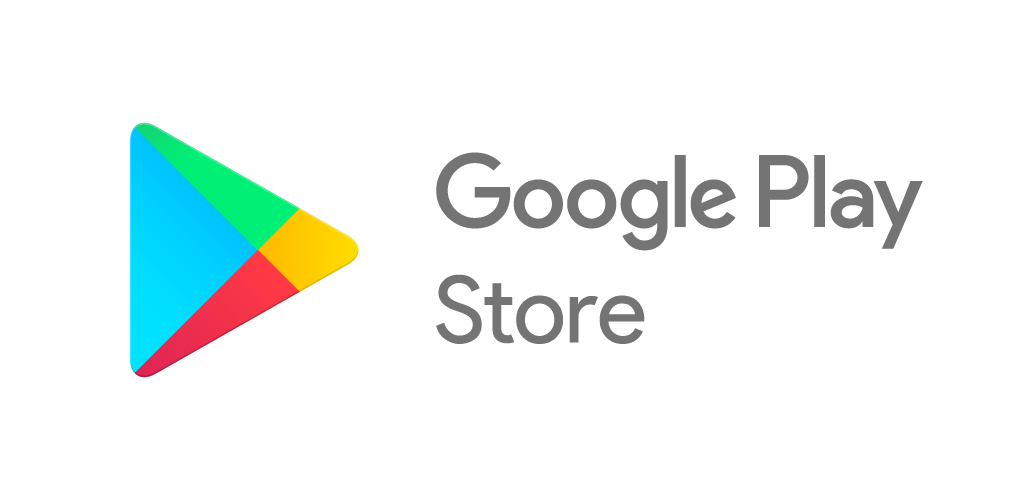 – Kendra Chanae Chapman
About the Author

Kendra Chanae Chapman, a 26-year-old Chicago native, currently living in Los Angeles, has lived with food allergies for most of her life. Kendra's food allergy journey can be followed on her blog "Nope, Can't Eat That Either" and on her social media pages.
Published: 07/10/2017