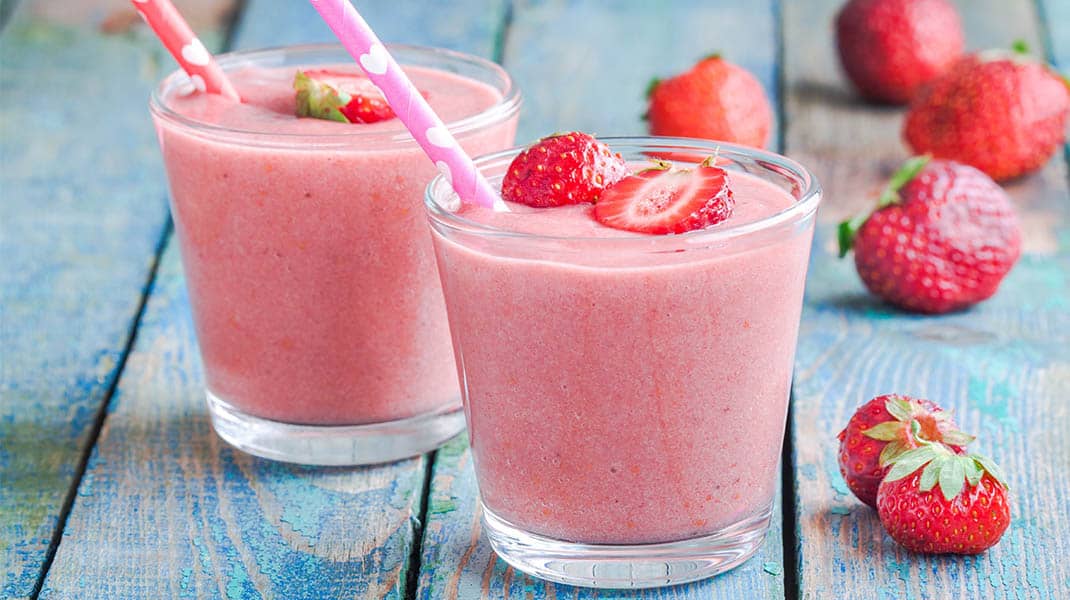 Here is a fun drink that is a great dairy-free alternative for every Neocate toddler and child to enjoy. This recipe is super simple and quick to make using only 3 ingredients.
We like this recipe for the light strawberry taste combined with the pleasant background vanilla flavor. Don't let the name fool you: there's no cream in this dream of a recipe!
Ingredients
6.5 fl oz cold water
4 level scoops Neocate® Junior, Strawberry
2 level scoops Neocate® Junior, Vanilla
Instructions
Add water to a container, preferably one with a lid.
Add the scoops of both Neocate Junior powders. (Or add the powders first, if you prefer – then water.)
If the container can be sealed: cover and shake until the powder has dissolved, about 15 to 20 seconds. If the container is open, stir vigorously with a fork or whisk until the powder has dissolved, about 30 seconds.
Enjoy!
Notes and Allergens Information
Consult your healthcare professional to determine if this recipe, ingredients, and consistency are appropriate for your child. Nutritional values are approximate and will vary based on quantities and substitutes. Cooking with or freezing Neocate may affect some nutrient levels.
Image used is for illustrative purposes only and does not represent finished recipe.
Nutritional Information Using Neocate Junior