UPDATE April, 2016: If you would like to read an updated version of this blog post, please read FPIES –What Who When Which Why and How?
Food Protein-Induced Entercolitis (FPIES) is a rare food allergy that affects a countless number of children.  Unfortunately, treatment is often delayed because of misdiagnosis. In this Nutricia sponsored video featured on our YouTube channel, Fallon Schultz, founder of  the International Association for Food Protein Entercolitis (IAFFPE) shares the stories of families who have encountered this serious condition and the work IAFFPE is doing to develop methods for early detection and new treatment options.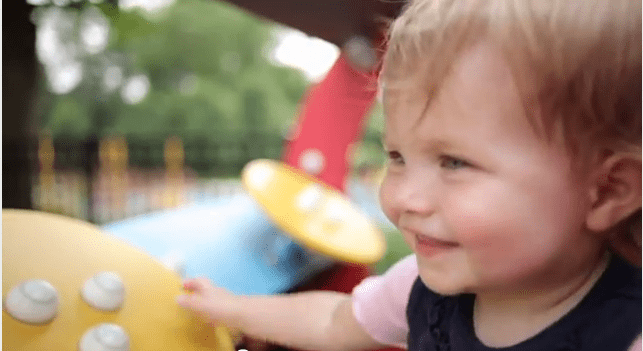 To learn more about FPIES and how you can help IAFFPE, please visit their site at www.iaffpe.org
Can you and your family relate? Please share any advice you have for families dealing with FPIES.
Published: 12/15/2012