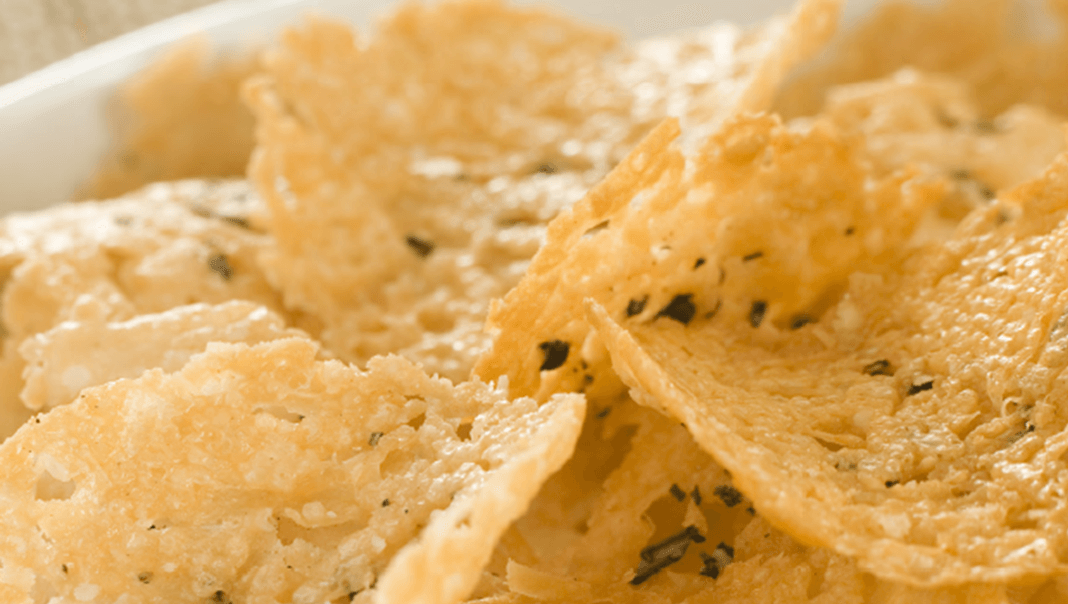 Having a cow milk allergy doesn't mean that your loved one can't enjoy some special, delicious cookies! Neocate® Nutra Cookie Crisps are the perfect alternative to cookies made with milk or other dairy ingredients. They also don't use any of the other top 8 allergens, like nuts, eggs or wheat! This recipe yields: 4-8 cookies
Ingredients
4 scoops Neocate® Nutra (18.5 g)
½ tsp water
¼ tsp cinnamon sugar, optional
Instructions
Preheat oven to 310ºF. Mix all ingredients until well blended and dry powder is gone.
Using your hands to mix provides best results. If mixture is too sticky to hold/mold, add a sprinkle of Neocate® Nutra powder and continue mixing until well blended.
Separate dough evenly into 4 or 8 rounded balls. Place on flat baking sheet 3" apart.
Flatten each ball with your finger by pushing down on the middle.
Bake 8-9 minutes or until golden brown. Check periodically during baking to ensure the cookies do not burn.
Let cool about 7 minutes. Using a spatula, remove from baking sheet and serve.
Notes and Allergens Information
Serving Size: Half Recipe
Servings Per Recipe: 2
Consult your healthcare professional to determine if this recipe, ingredients, and consistency are appropriate for your child. Nutritional values are approximate and will vary based on quantities and substitutes. Cooking with or freezing Neocate may affect some nutrient levels.
Image used is for illustrative purposes only and does not represent finished recipe.