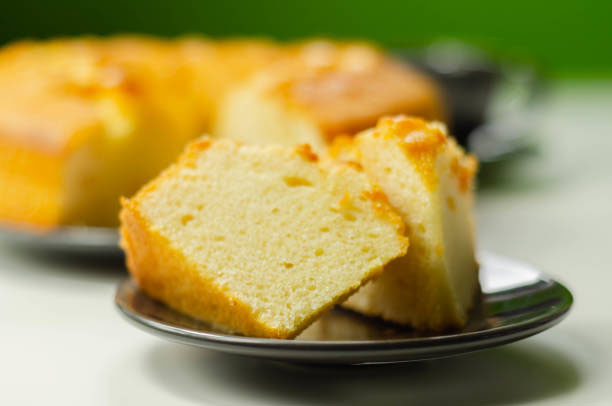 Ingredients
1 and ¾ cups gluten-free all-purpose flour
1 cup white sugar
1 tsp baking soda
½ tsp salt
1 cup (8 fl oz) Neocate® Splash Vanilla (you could substitute with other flavors of Neocate Splash but cake flavor will change)
⅓ cup canola oil
1 Tbsp apple cider vinegar
Optional: Add in ½ cup of allergy-friendly chocolate chips. Note that doing so may increase the cooking time.
Instructions
Preheat the oven to 350◦ F.
Sift the flour into a mixing bowl.
Add the sugar, baking soda, and salt, and mix.
Add the Neocate Splash Vanilla, oil, and vinegar and give it a quick mixing until just combined.
Spray two 7-inch round cake tins with non-stick spray and cut parchment paper into circles to fit the bottoms.
Divide the batter evenly between the tins.
Bake for 30 minutes.
Remove from the oven and using a toothpick, insert into the center of the cake to check for doneness.
Cool completely on a cooling rack and then decorate with your preferred allergy-friendly
frosting and toppings.
Notes and Allergens Information
Consult your healthcare professional to determine if this recipe, ingredients, and consistency are appropriate for your child. Nutritional values are approximate and will vary based on quantities and substitutes. Cooking with or freezing Neocate may affect some nutrient levels.
Image used is for illustrative purposes only and does not represent finished recipe.
NUTRITIONAL INFORMATION USING NEOCATE SPLASH
Protein per Serving
1.2 g
Carbohydrates per Serving
33.2 g