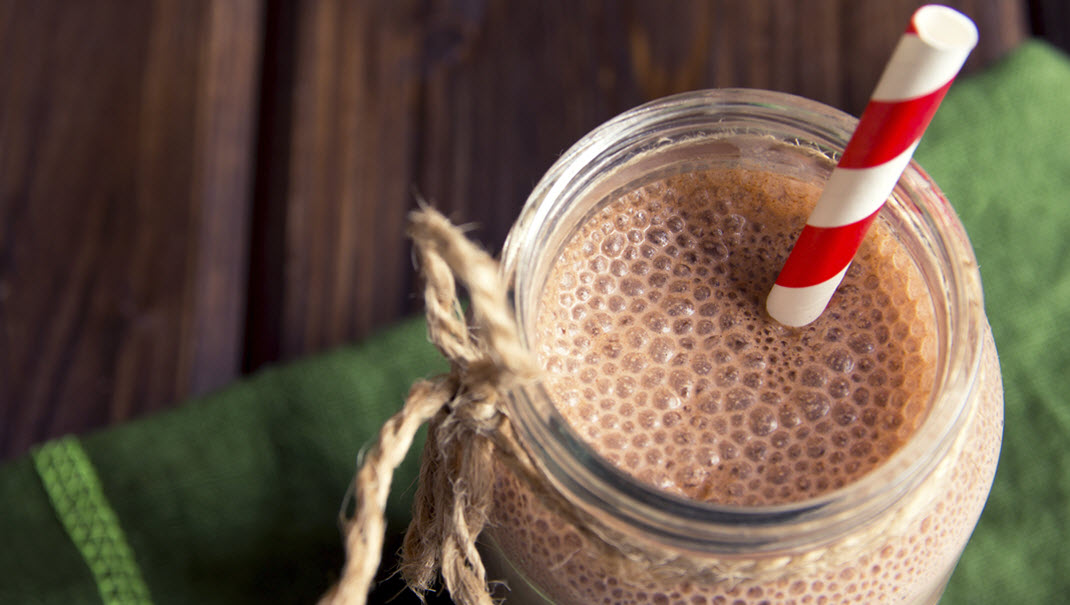 Your little ones will love this festive smoothie this holiday season! It is free from the top 8 allergens.
Remember using the old-fashioned peppermint sticks as a straw? Try using it with this shake! Check ingredients because brands will vary. Alternatively, you could use candy-striped straws, which you can find at most party stores!
Ingredients
4 scoops of Neocate Junior, chocolate powder
2 fl oz water
¼ tsp Peppermint extract
8 ice cubes
Instructions
In a blender, combine the water, ice and peppermint extract an blend well.
Pour contents into a separate shaker cup.
Add Neocate Junior powder and shake well.
Serve immediately or store in the refrigerator for 24 hours.
Notes and Allergens Information
Consult your healthcare professional to determine if this recipe, ingredients, and consistency are appropriate for your child. Nutritional values are approximate and will vary based on quantities and substitutes. Cooking with or freezing Neocate may affect some nutrient levels.
Image used is for illustrative purposes only and does not represent finished recipe.