Each year, for one special day we have the privilege of honoring all of the mothers who devote themselves to ensuring the safety of their children. With Mother's Day approaching this weekend, we want to thank each and every one of our Neocate moms for their endless love and support of not only their children, but each other.
We frequently receive thoughtful messages from the community about how Neocate has helped moms and their LOs thrive. The beauty of the Neocate community is the willingness of our parents to share their journeys and help each other overcome food allergy obstacles. Thank youfor your continued love, support and dedication.
In celebration of Neocate mothers everywhere, we've highlighted a few of the heartfelt testimonies we've received.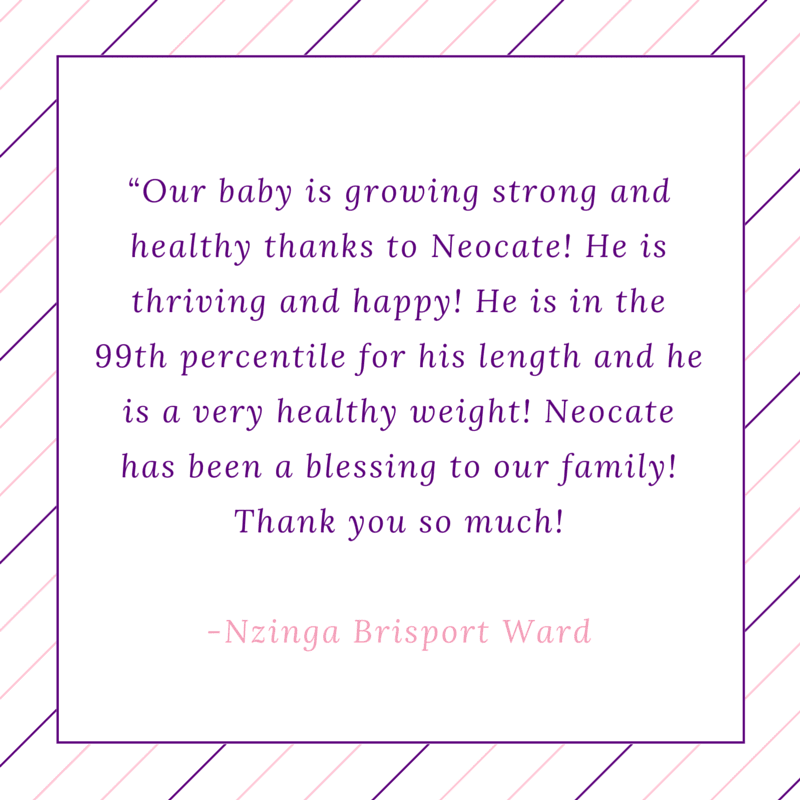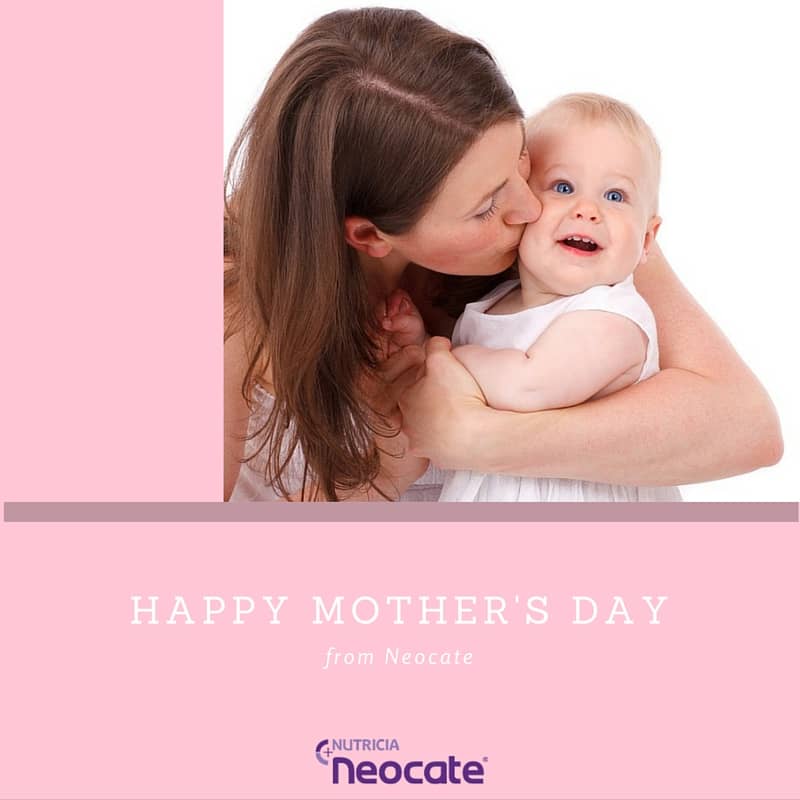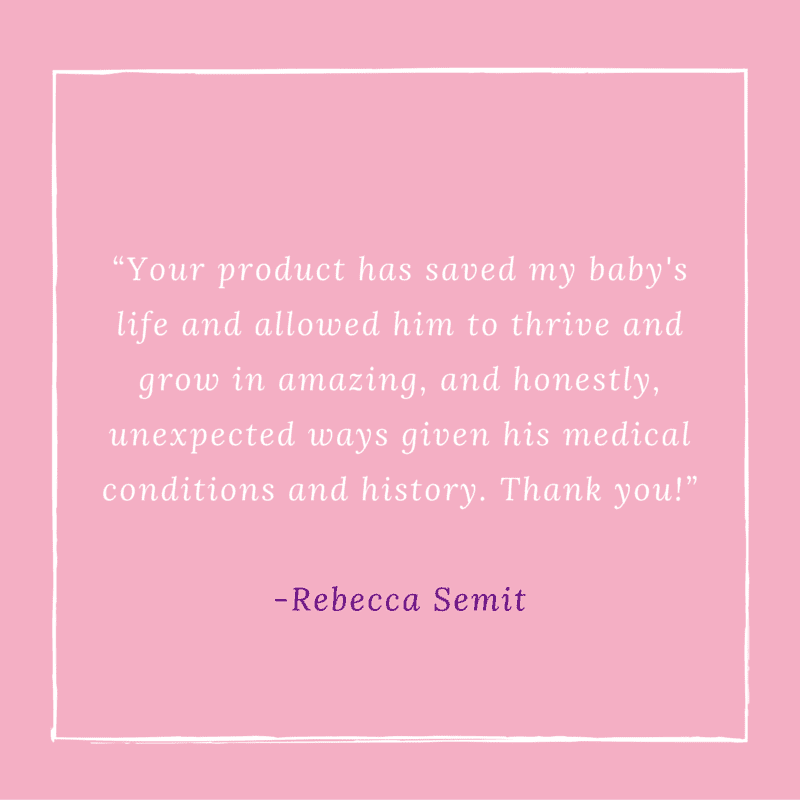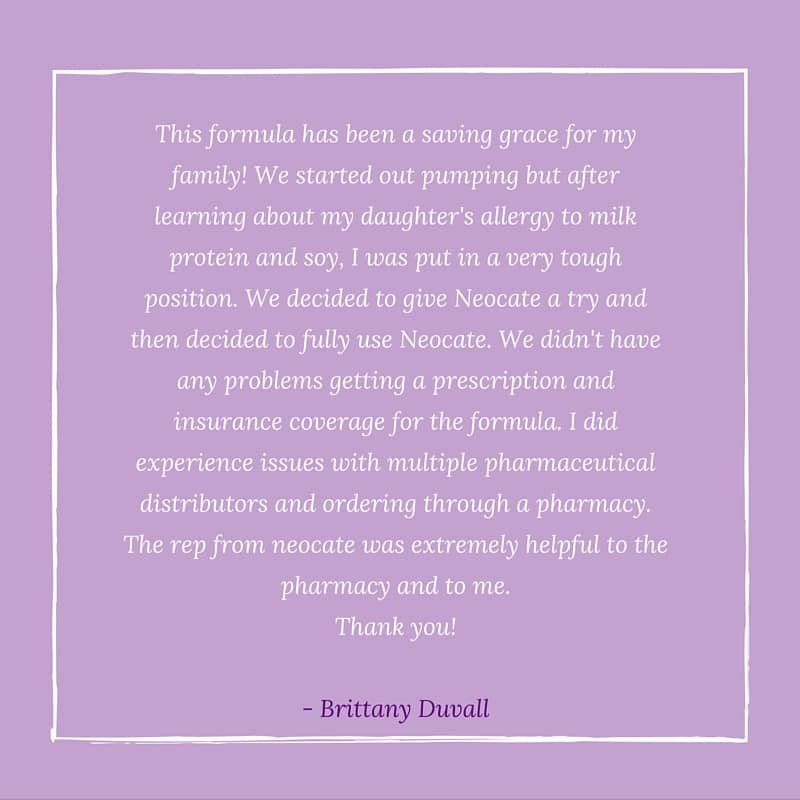 Published: 05/05/2016