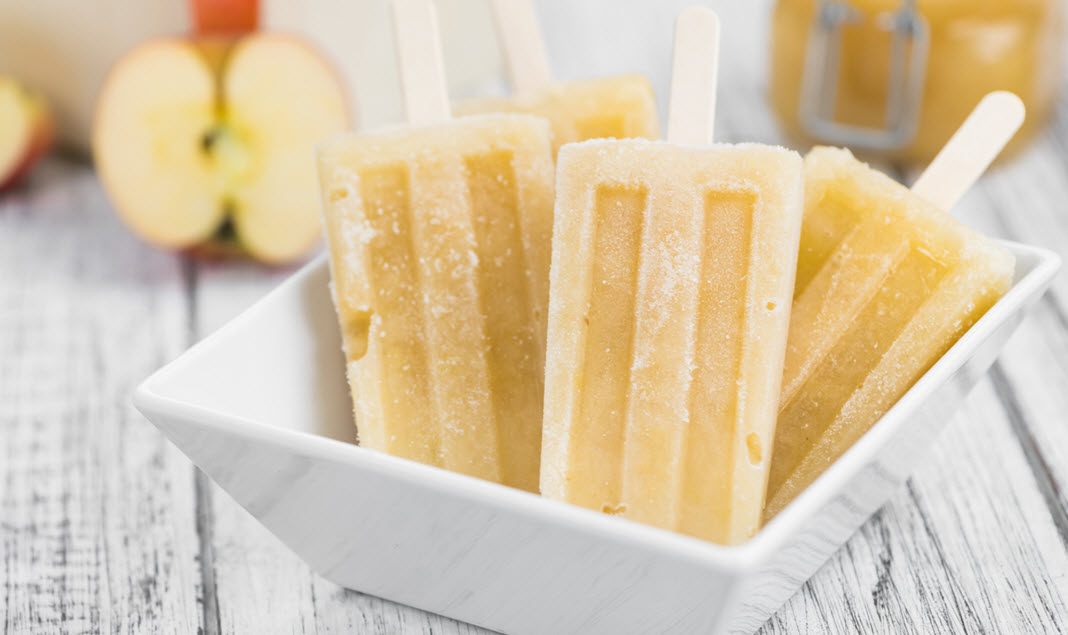 Quick, easy and refreshing way to incorporate Neocate Nutra into a Summer time treat.
Keep in mind that some of the nutrients in Neocate don't withstand the freezing process, so these treats should be in addition to your child's normal diet to ensure they are getting all the nutrition they need.
Ingredients
1.5 Tbsp applesauce
4 scoops Neocate Nutra
1/4 tsp Sugar
1 oz water
1/4 tsp cinnamon
Instructions
Combine ingredients and place in freezer in popsicle tray. Leave overnight and serve.
Notes and Allergens Information
Consult your healthcare professional to determine if this recipe, ingredients, and consistency are appropriate for your child. Nutritional values are approximate and will vary based on quantities and substitutes. Cooking with or freezing Neocate may affect some nutrient levels.
Image used is for illustrative purposes only and does not represent finished recipe.