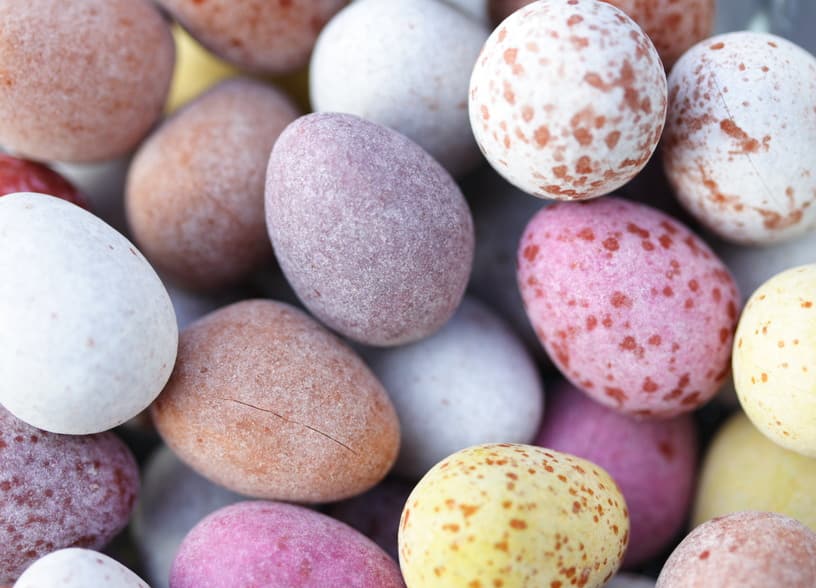 Holidays and special events tend to include food and spring celebrations are no exception. Whether your family celebrates Easter or Passover, you might be looking for help to ensure that your little one stays safe and enjoys the day. We've compiled some tips and food-allergy recipe ideas for today's post.
Easter:
Kids with Food Allergies' offers these awesome guides to celebrating Easter with food allergies:
Also, here are some dyeable ceramic eggs available for kids with egg allergies: https://www.eggnots.com/.
Passover
Kids with Food Allergies has some wonderful resources for enjoying an allergy-friendly Passover:
Check out these allergy-friendly Passover recipes provided by Chabad.org.
We also came across this food allergy mom's blog, Kosher with Food Allergies!
How does your family manage food allergies on Easter or Passover? Please share your tips and recipes!
-Mallory West
Published: 04/10/2014