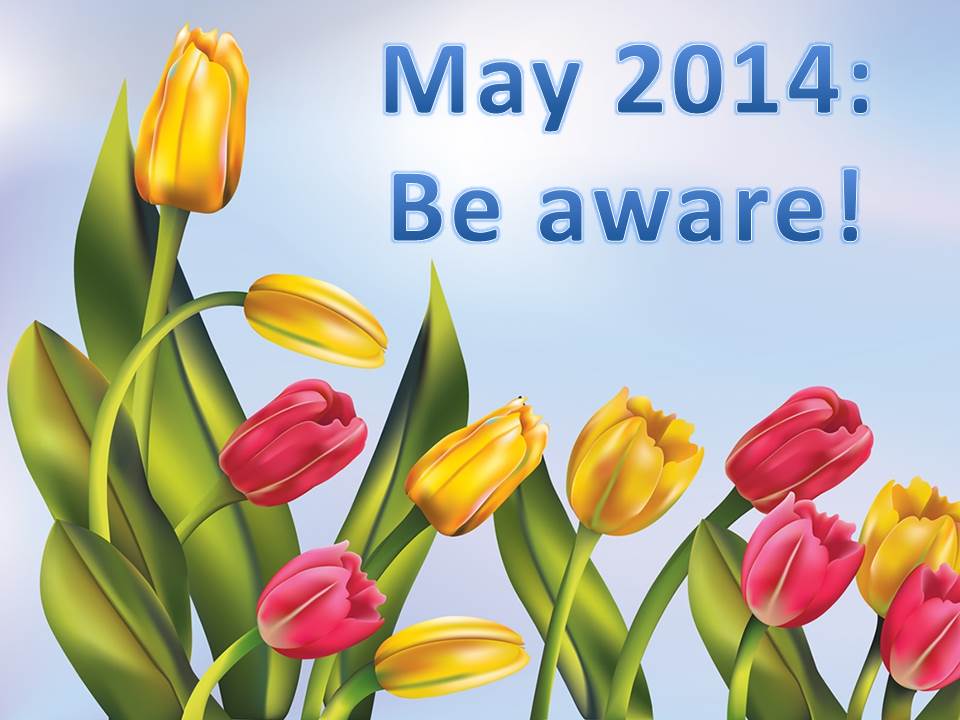 May, 2014 is a big month for families managing food allergies and sensitivities. To begin with, FARE has declared May to be Food Allergy Action Month! In years past FARE organized Food Allergy Awareness Week, but one week just wasn't enough time to raise awareness and inspire action. For the estimated 15 million Americans with food allergies, this is an ideal time to work together to improve understanding of food allergy, advance the search for a cause, create safer environments and help people with food allergies live better. You can find out more about how you can help in these spots on the FARE website:
   -The Food Allergy Action Month calendar has action ideas
   -A great Infographic you can share to help spread the word
   –Ideas to promote teal, the color of food allergy awareness
   -Find more items (posters, bookmarks, and more) here
Whew! That's a lot to take on, but that's not all. May also happens to be the month that the National Foundation for Celiac Awareness (NFCA) uses to promote awareness about celiac disease and non-celiac gluten sensitivity ('gluten sensitivity'). Find some great resources to promote Celiac Awareness Month on the NFCA's website:
   -2014 Celiac Awareness Month toolkit 
   -Check in every day in May for the Gluten-Free Product of the Day
   -Celiac Awareness Month recipe box
Thanks to FARE and NFCA for making it that much easier for us all to take action and make an impact! What will you do this year to help promote Food Allergy Action and/or Celiac Awareness Month?
– Rob McCandlish, RDN
Adapted Image
Published: 05/01/2014