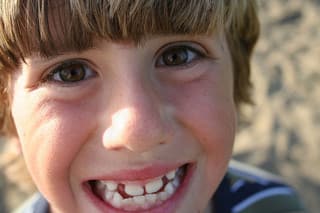 A Food Allergy Action Plan outlines the recommended actions to take if your child experiences an allergic reaction. It is important to create a Food Allergy Action Plan for your child and provide it to their school, camp, coaches, other parents, or anyone else who may need to assist your child in case of a food allergy-related emergency. If you are new to food allergies, you may be wondering where to start. We've compiled some resources and templates you can use to develop a thorough plan for little one.
Action Plan Templates:
Other Resources:
The Food Allergy Initiative created an Authorization for Emergency Treatment form that you might find useful.
We'd love to hear your advice and experiences with creating a Food Allergy Action Plan for your little one!
-Mallory West
Published: 01/23/2014