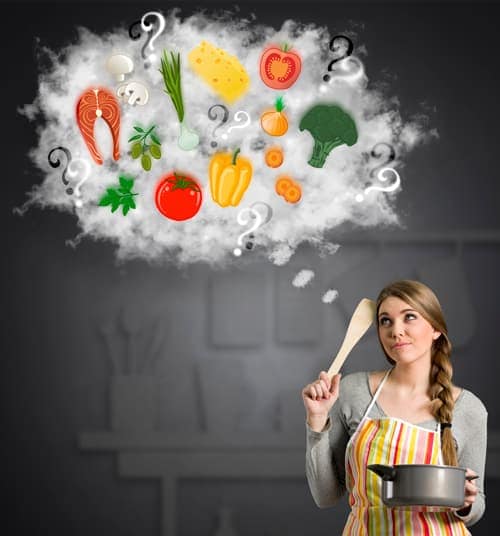 "MOM! What's for dinner, I'm HUNGRY!"  (2 seconds later) "Me TOO!"
Great! Two hungry kids and one has multiple food allergies. As if busy schedules weren't enough of a squeeze on meal preparation time, add a child with food allergies to contend with and your challenges are multiplied.
Are you dealing with this scenario? If so, family compromise is the key to avoiding making multiple dishes at each meal or alienating the child who has food allergies. You may have to tweak your meal planning and cooking approaches too.  Want some help? Below you will find some suggestions for meal planning, several go-to, family-friendly recipes that are free of major allergens and good for the whole family, as well as additional sources for finding recipes.
Meal Planning Tips:
BONUS! Here are some recipe suggestions to consider:
Breakfast Ideas:
Main Meal Ideas:
Salads, Soups, and Sides:
Desserts:
Do you have a top 8 allergy-free and family friendly recipe or recipe source to share? We'd love to hear from you.
– Jody Long, MS, RDN
Published: 03/15/2016