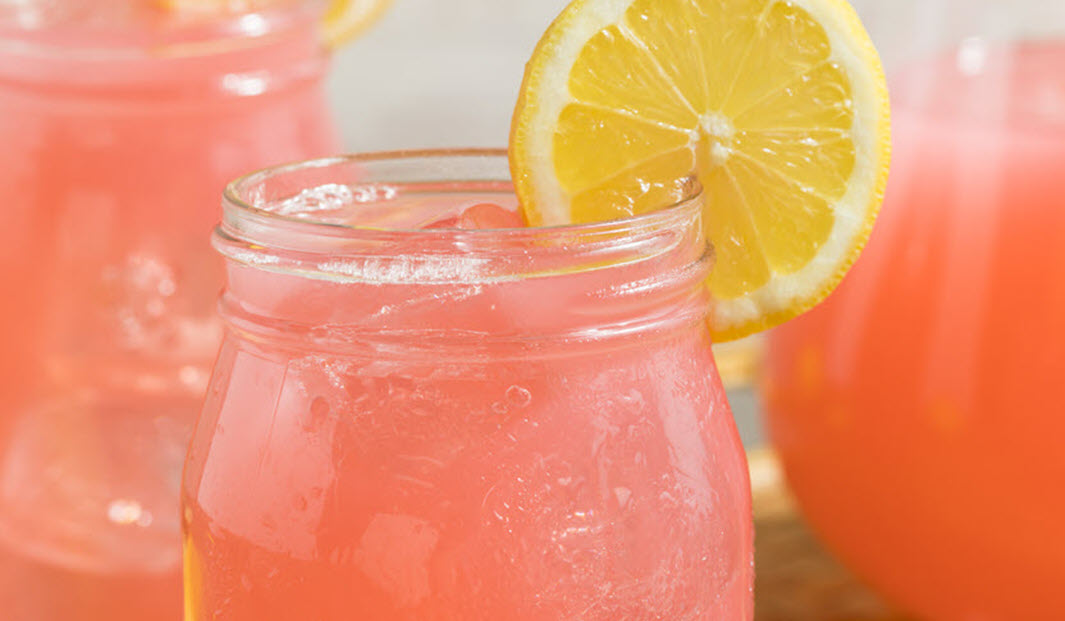 The following recipe is designed for older patients with food allergies or GI issues who need a boost of protein added to their diets. This recipe is not intended for younger children. The Complete Amino Acid Mix (CAAM) is made up of 100% non allergenic amino acids, just like our Neocate products.
The goal of this recipe is to take a considerable amount of protein in one single dose. Speak to your doctor before trying to see if it's right for you.
Instructions
It is extremely important when mixing the Complete Amino Acid Mix (CAAM) to start by adding only a few drops of juice to the powder. Mix until it is a smooth paste and the liquid is evenly distributed. Then add the remaining fluid until the powder is fully dissolved. This recipe makes about 2 fl oz.
Notes and Allergens Information
The cranberry juice may change colors once mixed with the CAAM.
Consult your healthcare professional to determine if this recipe, ingredients, and consistency are appropriate for your child. Nutritional values are approximate and will vary based on quantities and substitutes. Cooking with or freezing Neocate may affect some nutrient levels.
Image used is for illustrative purposes only and does not represent finished recipe.