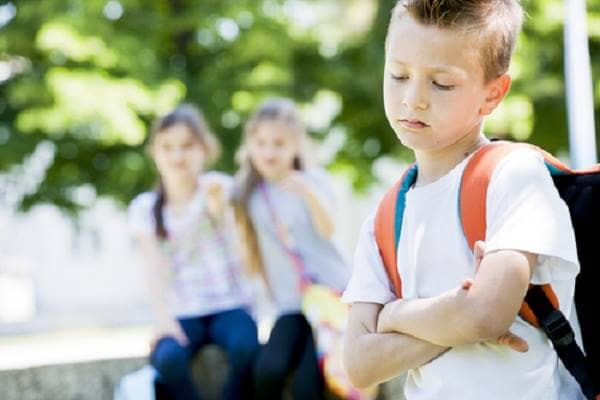 While it may be no surprise that children with food allergies are subject to bullying, disturbingly, bullying takes the form of food threats says new research. A study done by Mount Sinai Medical Center in New York City, found that 45% of children from a food allergy clinic and 36% of parents indicate the child has been harassed for any reason. About a third of the children state the bullying was related to the food allergy.
A good amount of children (70%) stated they told their parents, 35% told a teacher, which is a great thing. A key finding is that the bullying was significantly associated with increased distress and decreased quality of life (QOL) in both parent s and children.
When parents were aware of the bullying, children were less anxious and had a better QOL.
The take home messages here are : 1) strongly encourage your children to report any bullying to you or their school professionals. 2) if you see bullying yourself, do something about it.
Knowledge and communication are important in minimizing the bullying of kids with food allergies.
Has your child been bullied due to food allergies? If so, what did you do to help stop it?
Published: 04/02/2013