Neocate Syneo Infant
Is designed to help support the developing immune system.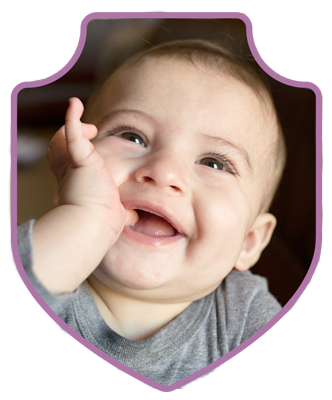 The gut microbiota in early life plays a key role in the development of the immune system1-3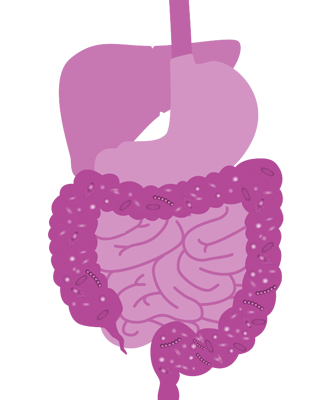 Neocate Syneo Infant
Neocate Syneo contains a unique blend of pre- and probiotics. This blend helps balance the gut microbiota of infants with food allergies, bringing it closer to that of healthy, breastfed infants.4,5*
Neocate Syneo research has shown:
Clinical trial outcomes:
Tolerance5-8
Growth5-8
More balanced gut microbiota4-6*
Exploratory clinical trial findings:
Fewer reported incidences of infections6,7†
Reduced use of antibiotics7‡
Reduced use of dermatological medications6§
Exploratory findings do not intend to offer final and conclusive results. Further research is needed to confirm the findings.
Explore clinical evidence in support of Neocate Syneo
This publication reports that Neocate Syneo Infant:8
Supports normal growth of healthy, full-term infants when fed as the sole source of nutrition
Is well-tolerated and safe in healthy, full-term infants
Is hypoallergenic
Take advantage of our resources
developed for healthcare professionals
Trusted experience. Proven outcomes.
Meet more Neocate Syneo patients just like yours:
CRAVING MORE DATA ON NEOCATE?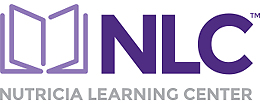 RESOURCES INCLUDE:
CE-eligible webinars
Neocate dilution charts
Neocate DRI calculator and mixing tool
Patient resources such as parent guides
Case studies
VISIT NUTRICIA LEARNING CENTER