In 1977, the United Nations officially proclaimed March 8 International Women's Day. Although observances celebrating women are not new, the designation of this day marked a global shift in recognition of women's contributions to our world. Today, we join in celebration of women all over the world and ask you to join us to be #BeBoldForChange.
This year's #BeBoldForChange campaign calls on individuals to help forge a better working world; a more inclusive, gender-equal world. In 2016, leaders around the world pledged to take actions as champions of gender parity. This year's campaign encourages women everywhere to join these world leaders to serve as change agents in their communities.  
So what does being bold for change really mean? Many parents in the food allergy community are well aware of what being a bold advocate entails. Many of us act as our own advocates! Being a parent means that we create change by setting examples for our children.  For International Women's Day, start the conversation in your home about gender equality.
While we continue to consider how we can be bold in 2017, we honor incredible mothers who continue to empower women around the world by sharing a few of their quotes: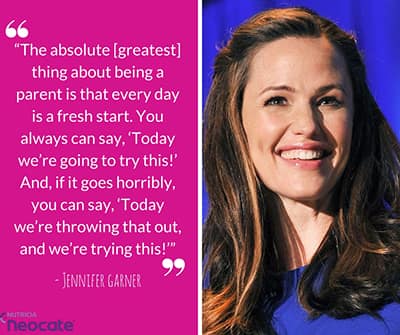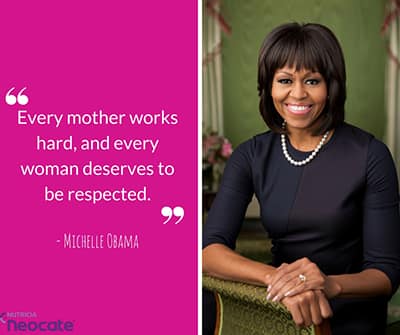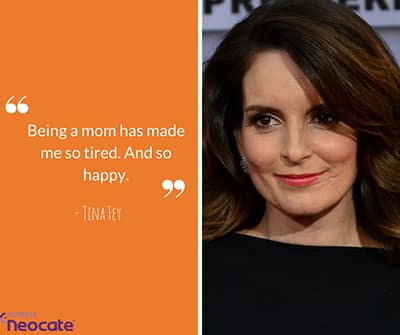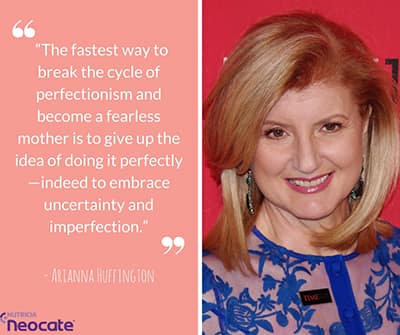 Learn more about how you can #BeBoldForChange by visiting the official website for International Women's Day 2017.
Published: 03/18/2017